Let's Connect!
Questions or comments? Send me a message or follow me on social media! I can't wait to here from you!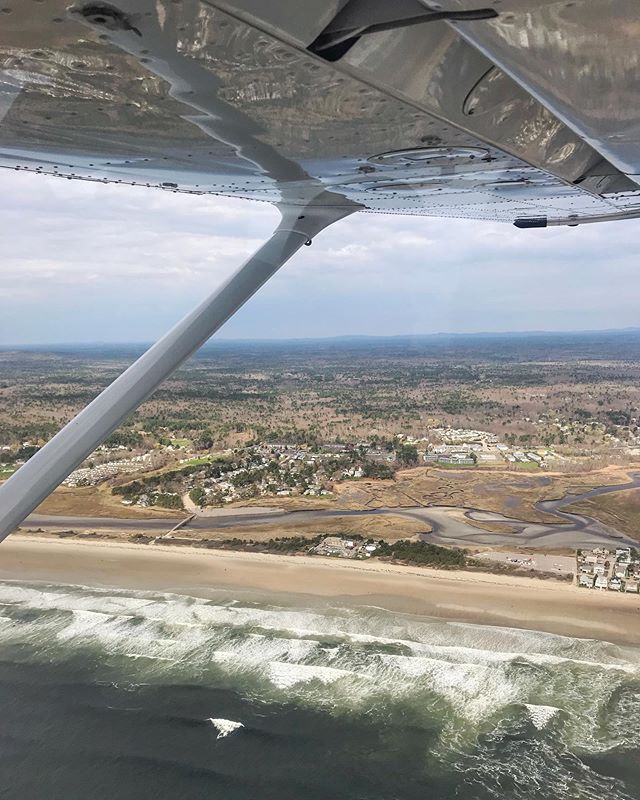 Doing a scenic flight over the coast of Maine was the highlight of my time in @themainebeaches region. * How gorgeous does the coast look from up here? I don't think I'll ever forget seeing this amazing view! * What is a view that you'll never forget? - - - - - #exploremaine #discovermaine #maineadventures #maine #themainebeaches #beach #coastline #scenicflight #visitmaine #flight #airplane #thatview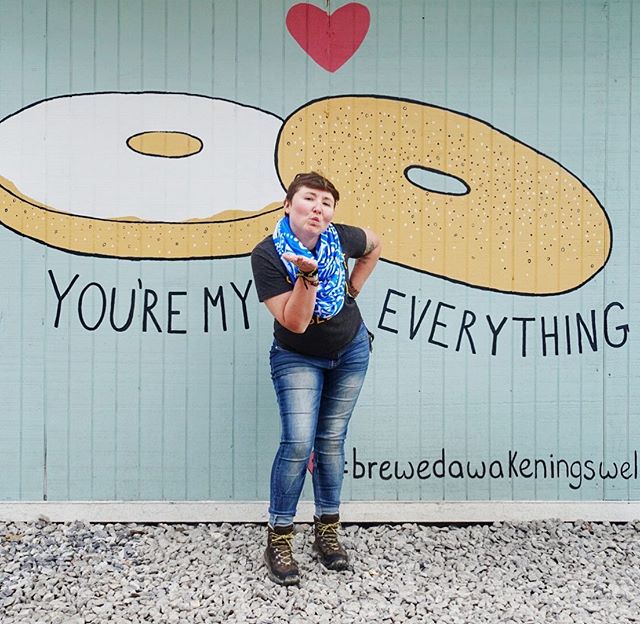 I love traveling, but if there's one thing I've learned over the past few months is my heart is in Vermont. 🍁 And my heart is there because that's where Will is. When he's not there my heart is in a different location. * Something I think many travelers have in common is that home isn't a geographical local, it's where the people we love most are. 🗺 * I'm sitting in my hostel common area right now, deprived of sleep and I'm missing my heart right now. I took this photo for Will last week when I was in @themainebeaches. He loves a good everything bagel. 🥯 * Where does your heart live? ❤️ - - - - - #bagel #love #waypointgoods #wellsmaine #discovermaine #exploremaine #maineadventures #maine_igers #themainebeaches #brewedawakeningswells #heart #homeiswheretheheartis #maine
When I travel I love getting up early to watch the sunrise. @themainebeaches you didn't disappoint. * Where is the best sunrise you've ever seen? - - - - - #sponsored #exploremaine #discovermaine #maineadventures #maine_igers #sunrise #maine #themainebeaches #dunesonthewaterfront #ogunquitmaine #ocean #boats #thatsunrisetho #wow #mainetourism #femaletravelbloggers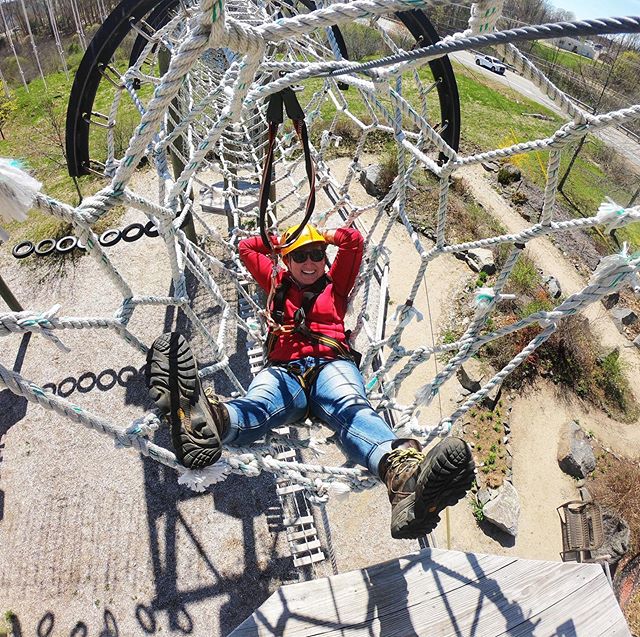 Just hanging out at @takeflightadv. * I love ropes courses, zip lines, and being up high in general. If you're in @themainebeaches area trade in your bathing suit for a harness and get climbing. - - - - #sponsored #ropescourse #themainebeaches #maine #visitmaine #thismaine #adventure #flyhigh #adventurepark #hangout #exploremaine #mainebeaches #maine_igers #maineadventures #discovermaine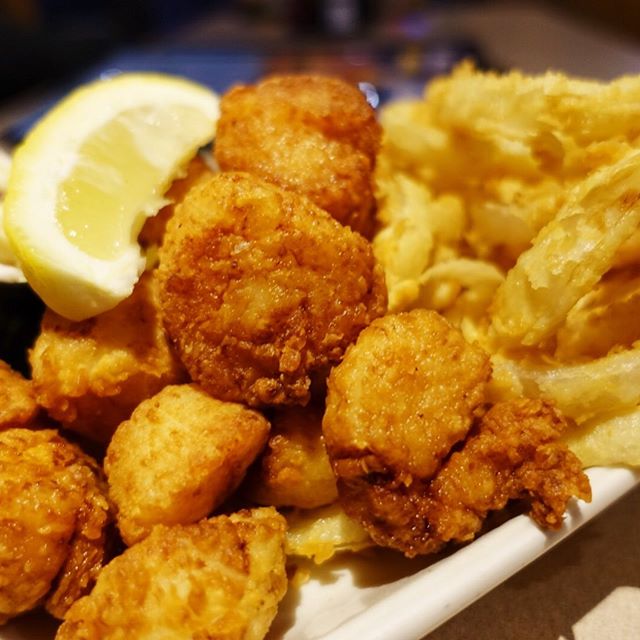 While I don't like lobster I sure do looooove myself some scallops. * Growing up near Cape Cod in Massachusetts I was spoiled with good scallops cooked to perfection. I haven't had scallops in a long time. * While I was exploring the @themainebeaches area I had lunch at @mikesclamshack in Wells. All I can say is Mike knows how to cook scallops. - - - - - #sponsored #scallops #mikesclamshack #wells #wellsmaine #themainebeaches #mainebeaches #visitmaine #seafood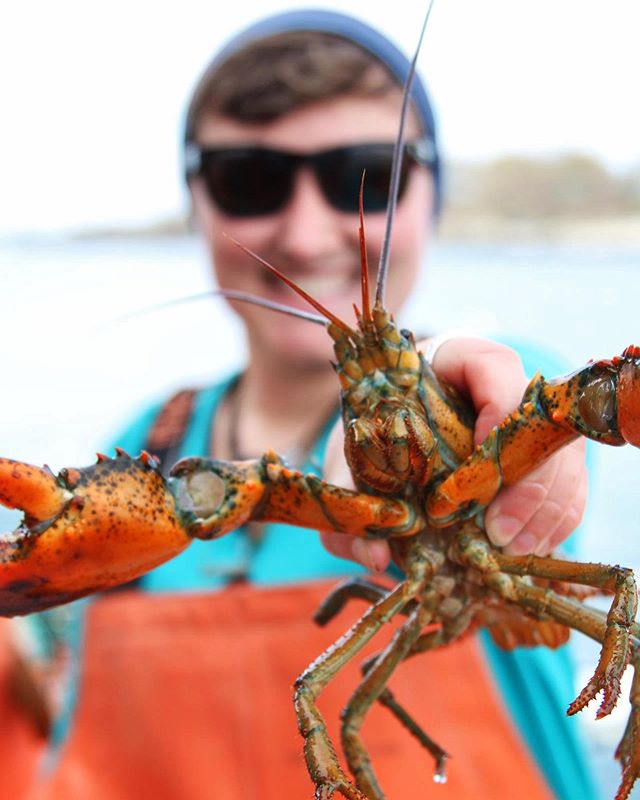 One of the highlights of my weekend in Maine was going on a tour with @luckycatchcruises. * The tour taught me about lobster fishing and a bit of history of the Portland harbor area. On top of that, I hauled up the trap this lobster was in. Plus I looked liked amazing in my bright orange waterproof overalls. * 📸: @detailedjourneys - - - - - #sponsored #lobster #lobsterfishing #maine #visitportlandme #portland #portlandmaine #visitmaine #portlandharbor #lobstering #lobsteringinmaine #travelmore #exploremore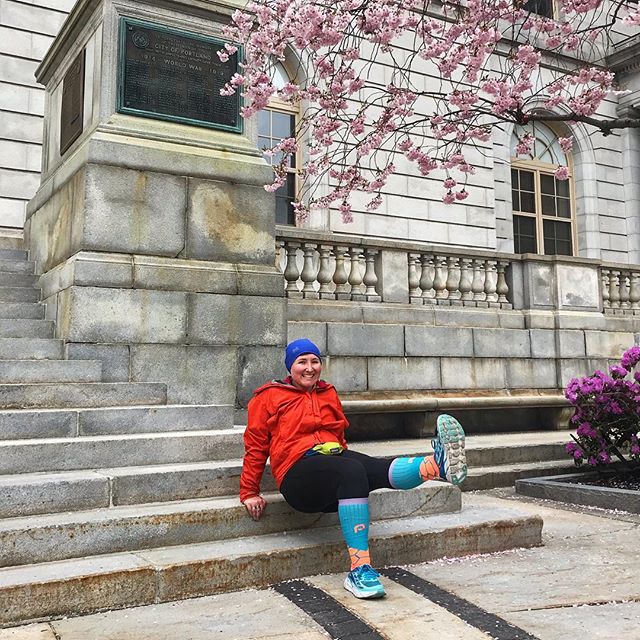 Y'all know how much I love being active when I travel, so I had to get moving with a historic workout tour! * Lee, my guide, fitness instructor, Portland historic genius, and owner of Historic Workouts is a spitfire! * She gave me one hell of a workout while teaching me so much about the history of the city! * Check her out and wool a workout or walking tour at: historicworkouts.com - - - - - #sponsored portlandme #visitportlandme #wits19 #workout #fitness #oldport #health #girlslovetravel #womenwhotravel #travelgirls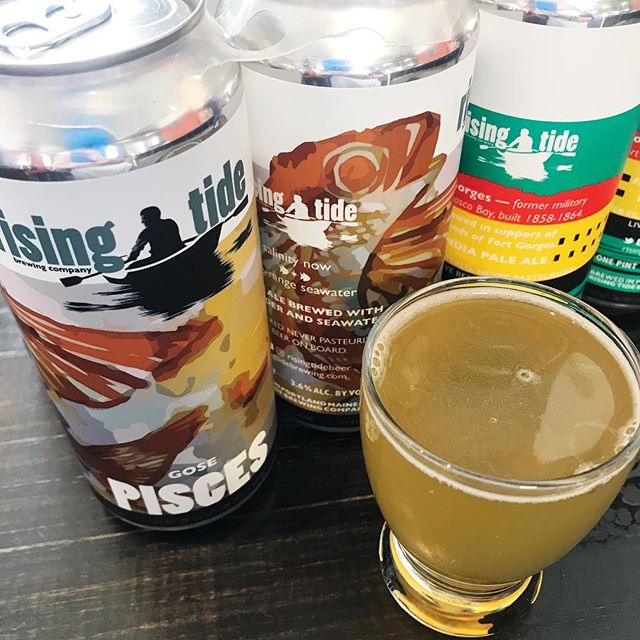 Took a spin on the @mainebrewbus the other day and enjoy plenty of delicious beer at @risingtidebeer. I'd have to say they're one of my favorite Maine breweries. * What's your favorite local microbrew in Maine or elsewhere? Tag the brewery in the comments! - - - - - #ad #visitportlandme #drivingyoutodrinklocal #wits19 #portlandmaine #beer #beerofinstagram #ilovebeer #risingtidebrewery #mainebeer #drinklocal #drinklocalbeer #maine #mainebrewersguild #womenwhodrinkbeer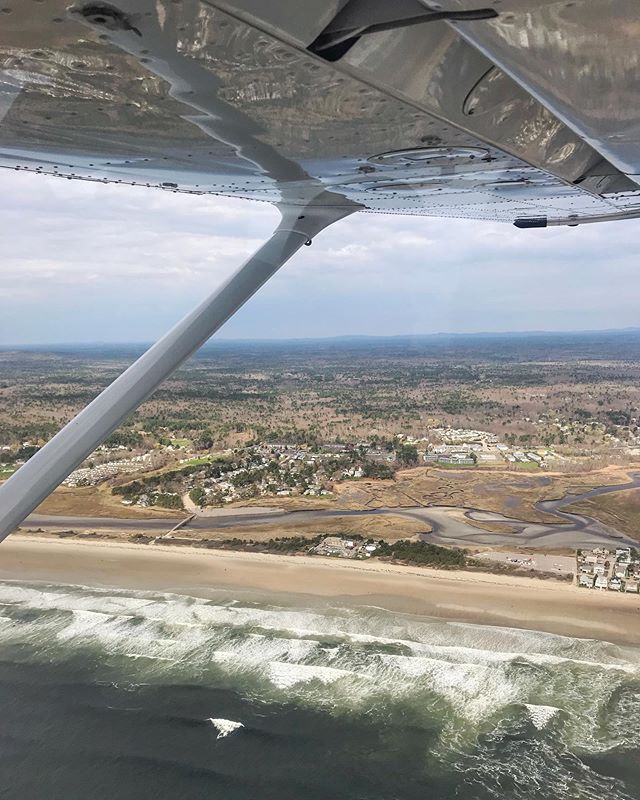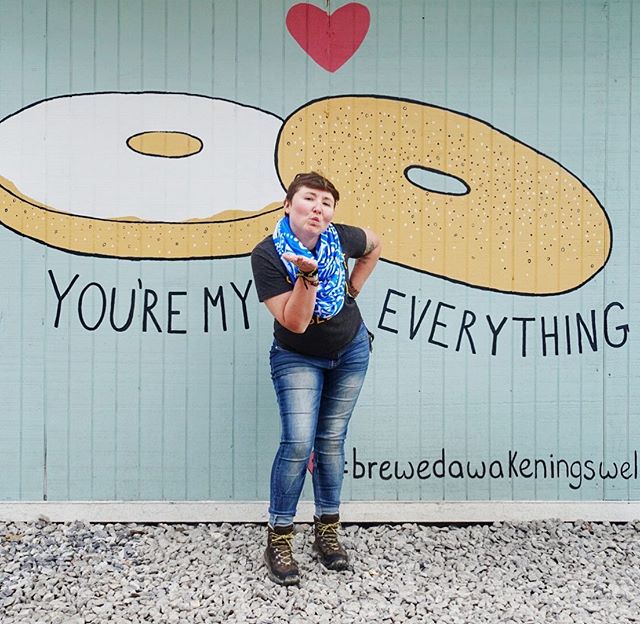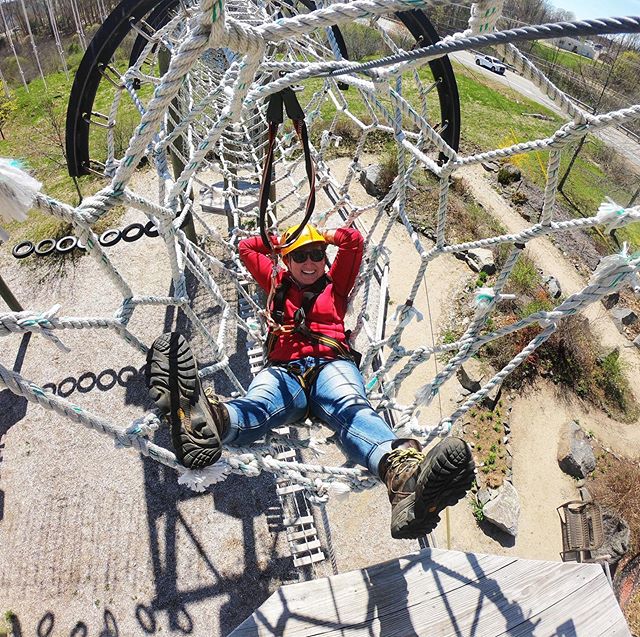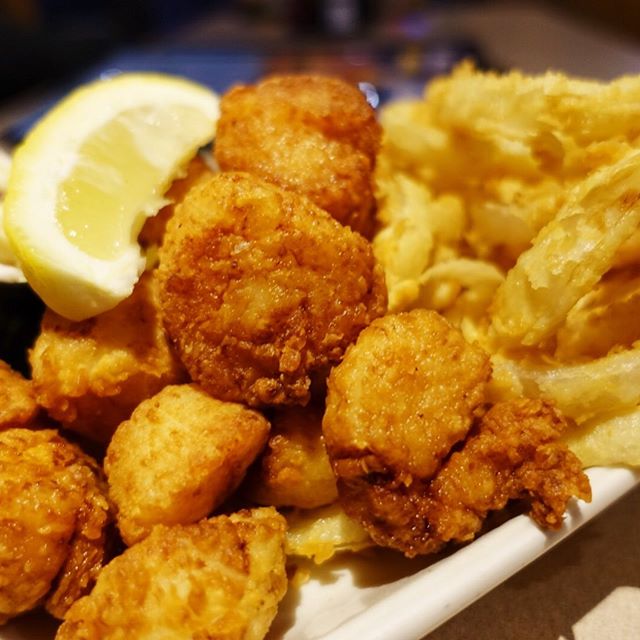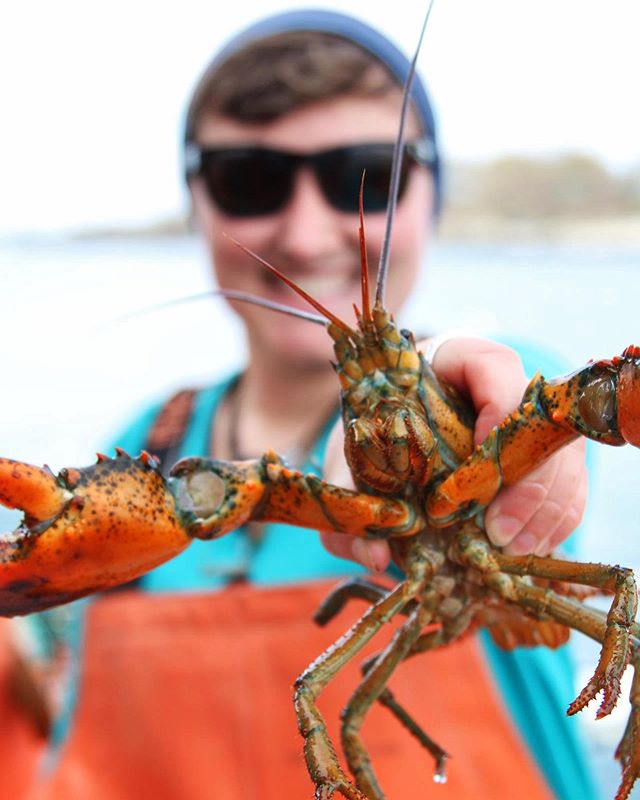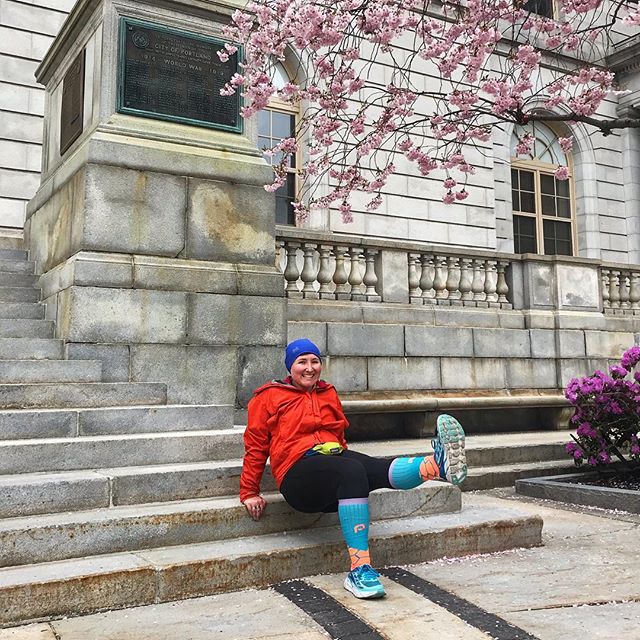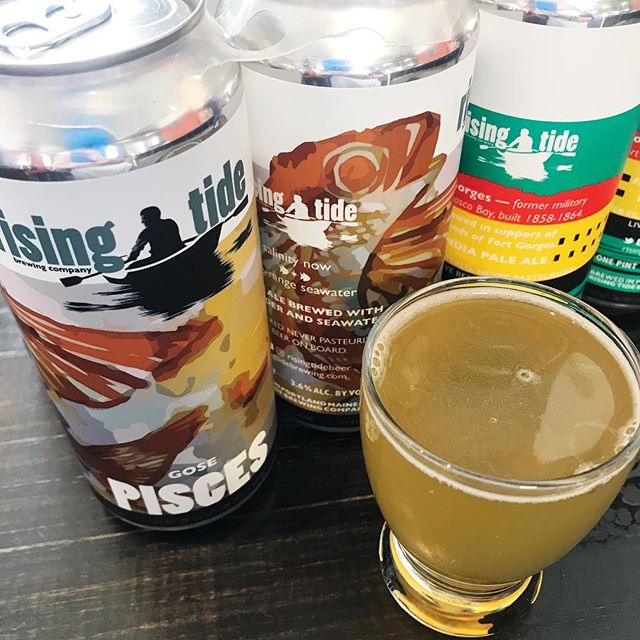 Join the Roaming Nanny Mailing List!