Adventure Travel from the Everyday to the Epic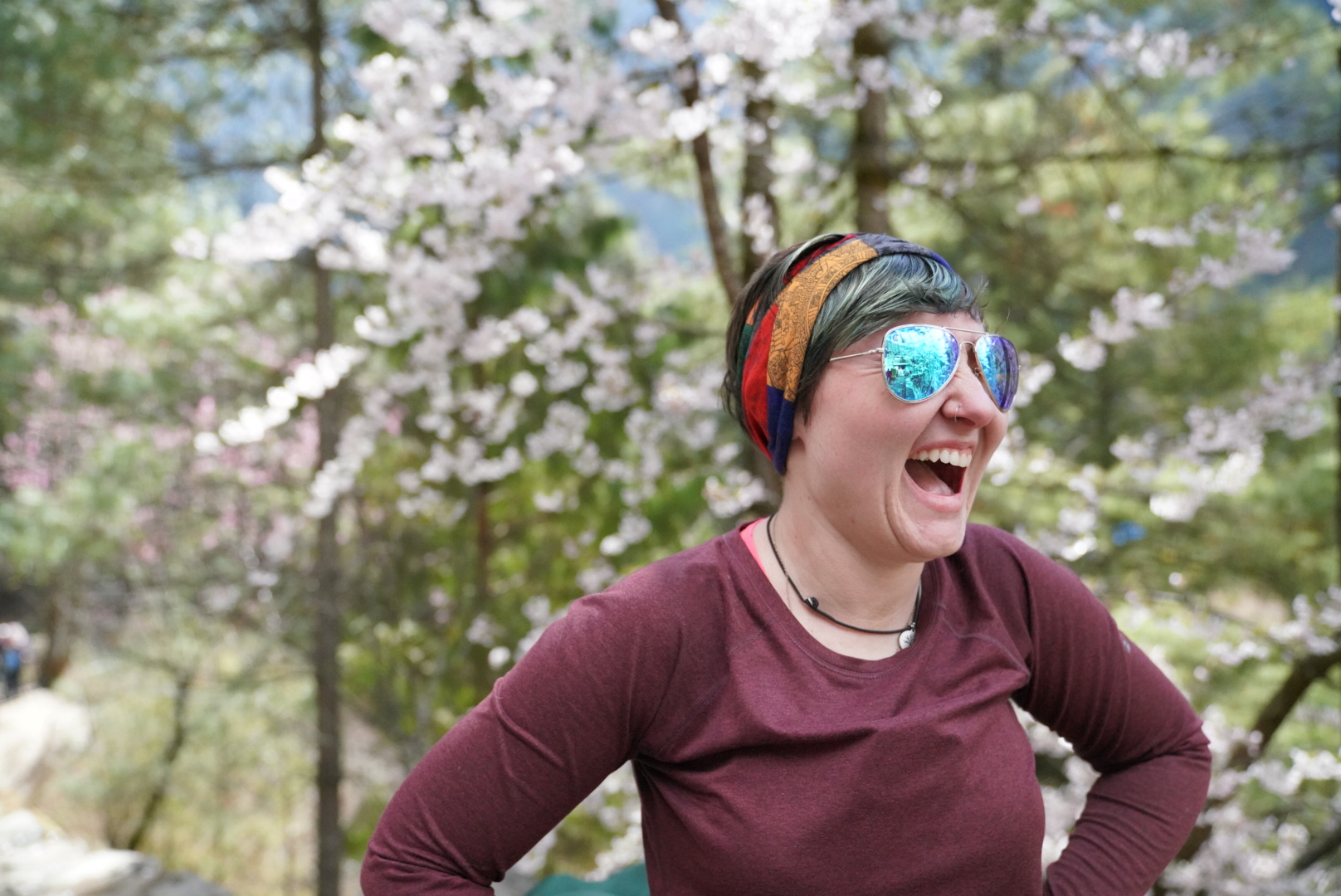 Welcome!
My name is Retha and I'm the Roaming Nanny. This blog is all about Adventure Travel from the Everyday to the Epic! Whether it be halfway around the globe or right in my own backyard I want to share the world with you.
I started this blog to inspire women to get out there and live their best lives through travel. No matter where you live or how you travel, adventure can be found around every corner. Some of my favorite travel experiences have been: Climbing Mount Kilimanjaro, Seeing the Pyramids in Egypt, Island Hopping in the Galapagos, and Hiking to Everest Base Camp.
I am a full time Travel Writer, Adventure Guide, and Travel Nanny. I've been to 6 continents so far (Australia will be my last) and there is no end in sight to my need for adventure. Follow my journey for tips and tricks. Who knows what I'll get up to next?
Visit the About page to find out more about me.
Top banner courtesy of Piper Rastel